Last weekend I did one load test of battery life with iMortor smart electric bicycle wheel. First, it was 7 kilometers to the climb, which made about 50 percent of the capacity of the battery. However, the main test was a 30-kilometer track with a rugged terrain, mostly flat and slightly declining.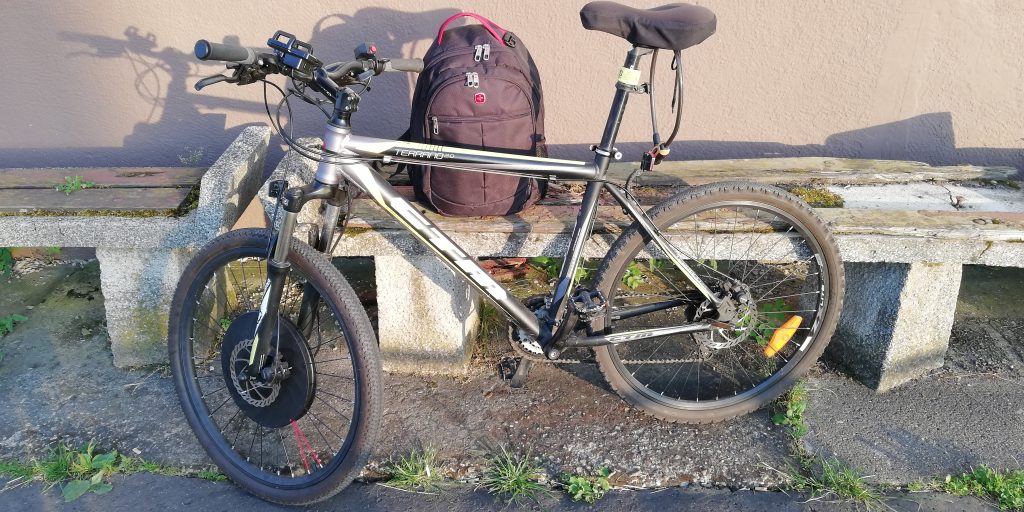 The route started roughly a two-kilometer climb. iMortor smart wheel was required to keep at a speed of at least 5 kilometers per hour, so I chose the transfer fast and simple. I climbed as I did when I was 15 years old, which is almost 40 bad.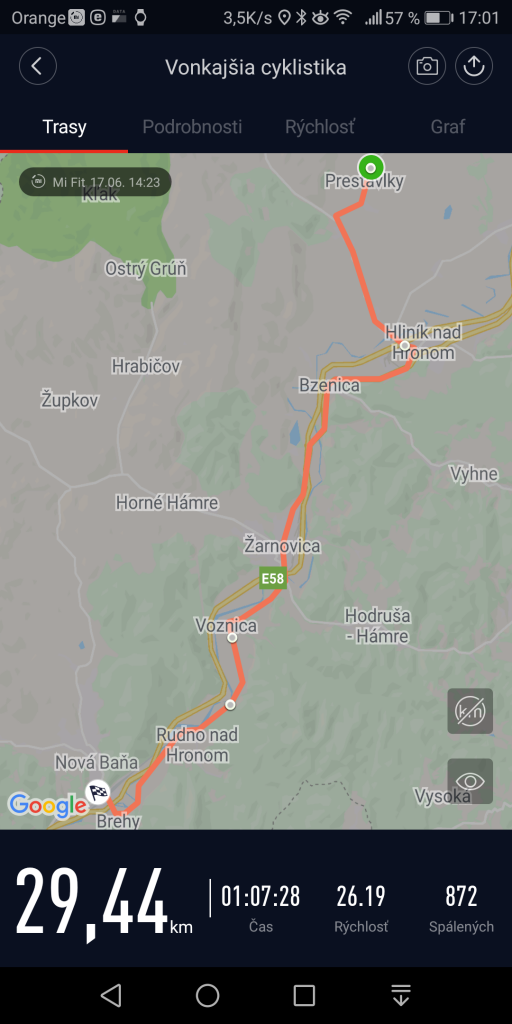 At the top of the hill, iMortor smart electric wheel switched off to save the battery. I was waiting for a route that fell slightly and was about 5 kilometers. After 2 more miles on the plane, with the iMortor smart wheel on, I got to the 1st class. I was waiting for the 9-kilometer route I had already completed a week ago, and the wheel was very good.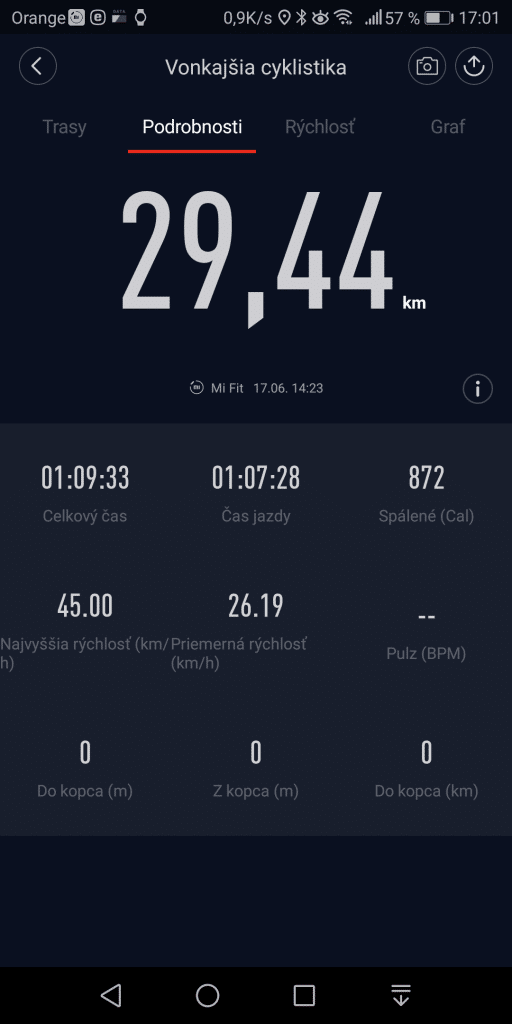 I did not have the courage at the last stretch of the road from the village of Prestavlka in the district of Žiar nad Hronom, Slovakia, to Nová Bán, my hometown. In front of me, I had about 13 kilometers in the terrain. But the last few miles have surprised me as well because the bike has been able to pull my assistance at a speed of more than 20 kilometers per hour.
The iMortor smart battery life test overtakes expectations. Even though the route was over 5 kilometers off completely and it was still necessary to maintain pedaling speed, the iMortor smart wheel was able to maintain enough energy to overcome the experience of the city so far. The iMortor Smart Wheel has been shown in the light of a high-quality product with an excellent price, reliability, operating cost and battery life.