Last weekend I was on my bike near the Tajch Lake. It is actually a pond, which is about 5 kilometers away and you go from the town of Nová Baňa to a slight climb. I set the battery iMortor smart electric front wheel for bicycles and set off on the road.
I decided that I would really make up my mind and make a new record that was roughly 22 minutes away without the iMortor smart wheel. I made the way up at the level of bravado speed and at the same time with the optimal use of body energy delivered to the bike.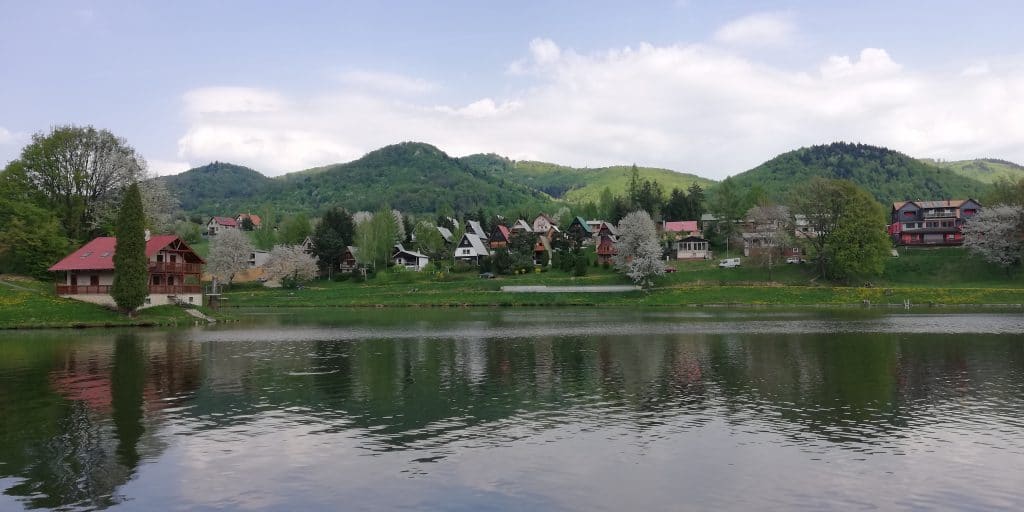 New record with iMortor smart electric wheel fell
The journey took about 14 minutes, with a slight increase I reached a speed average of about 22 km / hour. and the route was about 5.5 kilometers, with a steep rise at the end of about 200-300 meters. The heartbeat was at the mild load level.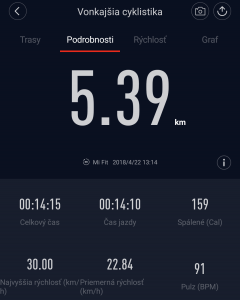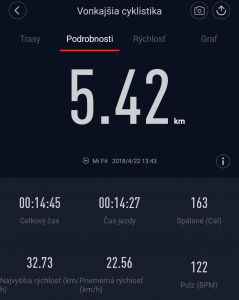 I have to appreciate that I really did not expect such a great help on this very well-known route I've been doing before hundreds of times. iMortor smart electric wheel has accomplished its purpose and has greatly contributed to saving energy, boosting performance, and shortening the real time needed to complete the route.
The pleasure of the journey remained
On the way down, I am again helping the iMortor smart front wheel for bikes. It is true that the weight of the wheel and a certain limitation of the internal magnets cause a slight resistance when driving, but it can be easily overcome by driving the bicycle more intensely with the pedals.
However, I must state that the iMortor smart electric bicycle front wheel is a real helper of every age and condition when riding a bicycle. It helps to ride with the load, the load but also the ride you really want to enjoy and literally rejuvenate and relax.